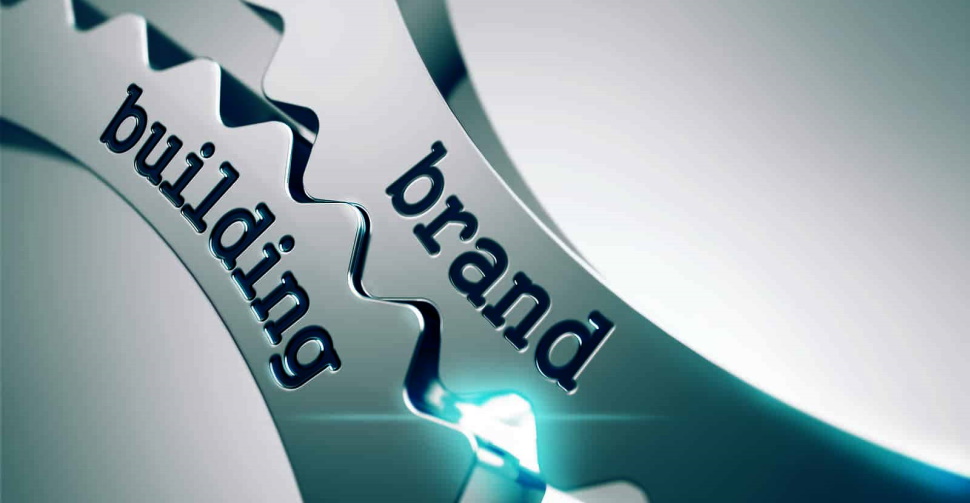 Top Trends For Reputation Management Of Your Brand
In social media and digital marketing age, having a good reputation is more important than ever. Whether you're running a business or managing your brand, it's important to keep your online persona in line with how you want to be perceived. The internet is the wild west of reputation management and social media these days. It's easier than ever to create an online brand for yourself, but that doesn't mean it's easy to maintain that brand positively. So here are the current trends in online reputation management which you should take care of.
Use Of Social Media
Social media can be a powerful tool for building a brand and trends in digital reputation management. But it's important to remember that reputation management is something you do every day, not just with social media. You need to go beyond the short-term and take the long view. It all starts with you, the individual or group managing your social profiles and messages. Sound of your voice matters more than anything else regarding digital reputation management, so be mindful about what you say and how you say it. Organizations also have a responsibility to manage their reputation online.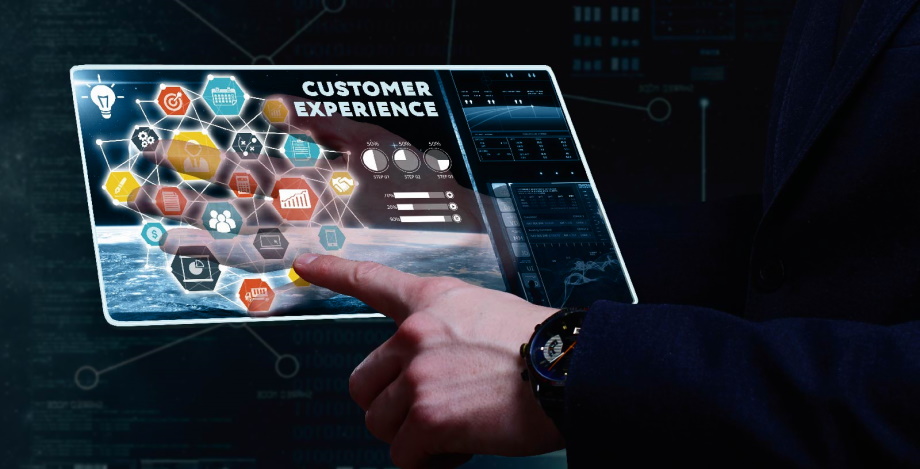 One of the most important things you can do is build your social media management team and ensure that your employees know what they're responsible for. If you're part of a large organization or one with multiple locations, someone else will likely be in charge of the day-to-day social media management. You can help them by giving them lists of topics to cover, providing screenshots and other examples, and even advising on how to approach certain sensitive issues.
Extend Your Brand's Reputation Online
The first way and top reputation management trends is to extend your brand's reputation online. Here's what you'll need to do: make sure every link on every page of your website works for SEO (Search Engine Optimization). This means that the purpose of every page on your website should be clear before it is written.
Search engine optimization is the process of optimizing your website for search engines such as Google, Bing, and Yahoo. SEO is a deep-rooted concept in online marketing, and if you ignore it, you may risk losing clients or being left behind. Search engine optimization will help you keep your name out there and stay ahead of the competition.
Many experts in each of these industries can help you learn how to succeed in this field. Learning what works best for you may be difficult at first, but you will be able to stay ahead throughout this ever-changing industry with work and dedication.