Harmful Content that Affects Your Online Reputation: How To Remove It?
The digital era is developed to provide services, products, and content to its users. But many people are also misusing these platforms to lower the online reputation of some other businesses. Many competitors may do such activities so that your business reputation, personal life, and employment may negatively affect your business.
If you find such negative, damaging information about your business or yourself, you don't have to worry. You can get rid of such content by internet content removal services that can help you remove the data quickly.
Best Methods to Remove Negative Content from the Internet
Here are some methods that you may want to know if you want to remove the harmful data affecting your online reputation.
Remove Data from Source
If you discover harmful data about yourself or your company, you first have to find the content source. When you find the source or website, the data is coming from. Then, you can request the website or source to remove the data. It won't appear over other shared platforms once the data is removed from the source.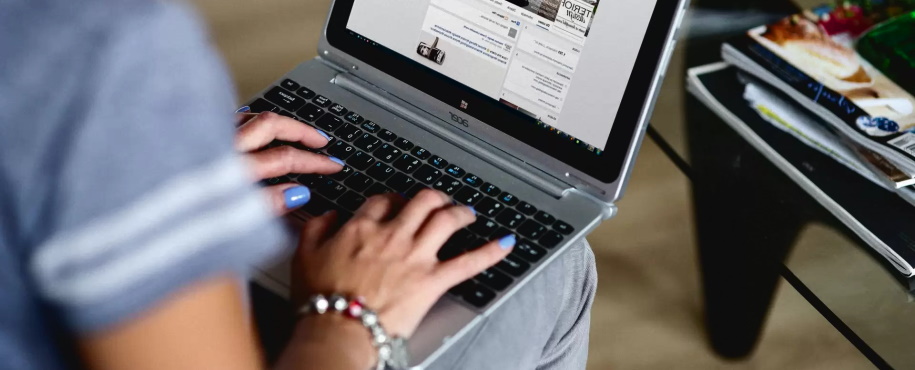 To perform this, you have to reach the individual or site to remove your content. Sometimes the situation is worse, so you have to make sure that the person publishing the wrong content would not do that again.
Legal Orders to Remove Content
In the worst case, if the website or other individuals are not removing your content from their website. Then you can also file a complaint against the person or website and get legal orders to remove the data. Unfortunately, sometimes they don't want to remove the harmful content, or the individual cannot be found. Many cybercrime laws can help you with that.
There are also many services to remove information from the internet; you can hire them directly. But a highly effective way to remove the content is through court orders. In addition, many social media and other platforms have policies related to sensitive content. These channels remove the content automatically if found.
How Service Providers Request Content Removal
Many internet content removal services will help your sensitive data from the internet. These service providers have been practicing for a long time and are dedicated companies that help remove content. The service uses both legal and sometimes compromises when they are concerned about their users. They completely take action depending on the situation and fix your problems quickly.