Tips To Deal And Manage Online Reputation On Wikipedia
Wikipedia is an online encyclopedia that allows users to write articles about topics related to nearly anything. To become an active contributor on Wikipedia and other services like Facebook and Twitter, it is important to be careful not just to maintain a good position in the community but also because these sites are monitored by employees present 24 hours a day. Wikipedia also has inaccuracies that you often need to learn how to deal with. Here are some tips to online reputation management on Wikipedia.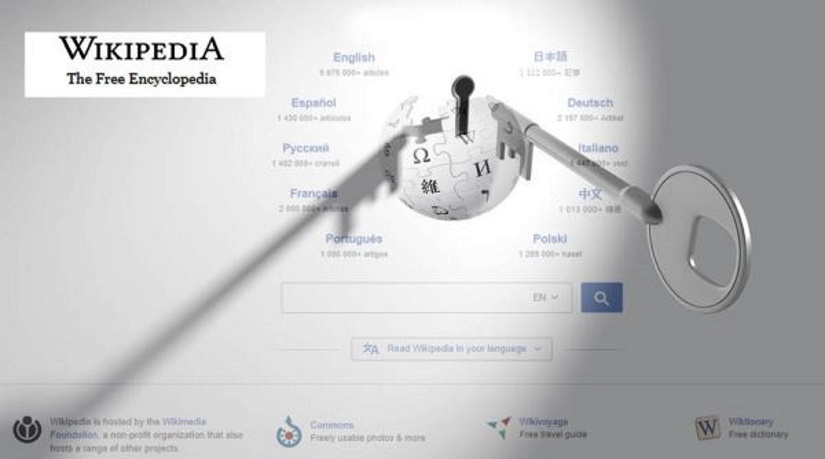 Do Not Ask For A Correction If You Can't Prove That It's Wrong
This is because many people do not respond to requests for correction, and even so, there are cases where people will request corrections on a fact they know isn't true. You can use facts to create the SEO benefits of Wikipedia and reputation management. When you find a factual inaccuracy on Wikipedia, check the external link from which it was taken first. If it is more than one year old, try contacting the person who created the link to get them to update it.
Study the guidelines for editing Wikipedia articles carefully before editing any article. For example, if you see an inaccurate statement in an article and are unsure how to fix it, don't make a change without researching the matter first. Overall, editing a blog about your company or brand can be a challenging task because of the strict guidelines of Wikipedia.
Try To Report Tarnishing Reviews
Several words and phrases are considered harmful to the public perception of someone or maybe inappropriate or unkind in some way. These words should never be used in your companies' blogs, and if you happen to see them on Wikipedia, always inform the staff about this. While using Wikipedia as a marketing tool, make sure that you keep a constant check on your online reputation.