Monitor And Excel Your Online Reputation
You may have worked hard to grow your business; customer loves your products and services. Also, many companies are flourished on the referral of your business. But what happens if someone is unhappy with your other services and puts their experience online. How would you know? How would you solve their problem? There are many different ways to monitor your online reputation that has been made a very easy process.
With improving technology, people can use the internet to show their love and concerns towards a particular brand or business. Many tools will help you monitor your use or customers' reviews. However, monitoring your reputation online requires more engagement than just a Google search.
Solutions of Monitoring Online Reputation
Many brands have launched their monitoring tools with a variety of features. Busy companies with less time can use these auto-manage techniques to monitor your business reputation online. Here are some of the tools that you can have a look at before choosing any tools for your business: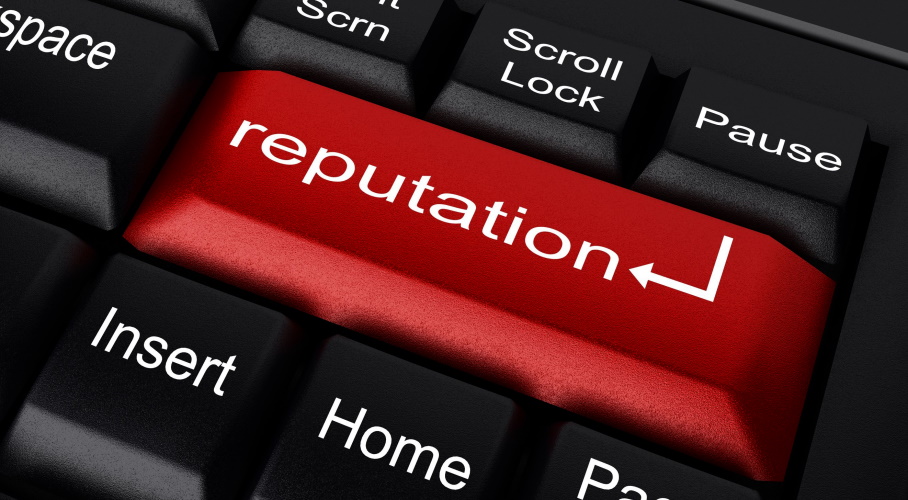 ·         AI Sentiment Analysis
Some tools use sentiments analysis features. For example, artificial intelligence-based tools allow an analysis of trending data, whether it's a positive or negative review. AI can take a decision that a human brain takes.
·         Check Social Media
Nowadays, every business/brand has its social media profiles. So it has made it very easy for social media to monitor their customers as social media provides tools to control your users.
·         Monitoring with Google
One can simply monitor and analyze their brand reviews while searching on Google and create reposts accordingly.
·         Deep Web Monitoring
Here is a bonus point for you, businesses can check on pirated websites and many forum sites that hide their index. In addition, many communities will provide you with brief information about upcoming damages and predictions for business.
Best Tools to Monitor Your Online Reputation
Many companies have launched their online reputation monitoring tools to help your business get reports timely. Online reputation can be improved by planning resources, preparing the right strategies, and many other efforts. If you are lacking, then the situation may be worse, and your business reputation. Here are three tools that can use as they are best in their features:
·         Brand24
With this tool, companies can monitor their reputation online with different metrics. This tool can also monitor your social media profiles and many other business platforms. They generate automated reports of your business.
·         SproutSocial
This tool is a specialized tool that helps in monitoring your social platforms like Facebook, Twitter, and many other channels. In addition, this tool offers user-friendly dashboards reports for their users as some tools are hard to use but are easy to use.